SERVICES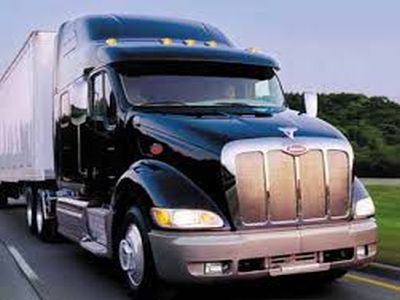 click Serving the entire Rocky Mountain region including all points in Colorado, Wyoming, Kansas, Nebraska, New Mexico, Oklahoma, South Dakota, Utah, Montana, and the California and Texas ports. We have 48 state authority and will go to other destinations for the needs of the business and our customers.
lamisil 250 mg tablet side effects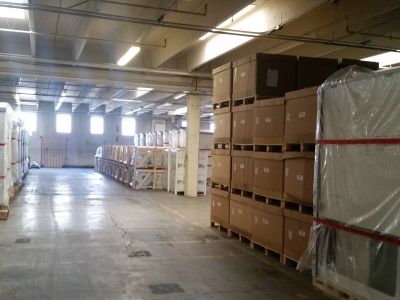 http://ironsmithequipment.com/portfolio_page/2007-pc220cc-8-with-hydraulic-thumb/ RFMX has a 155,000 square foot warehouse centrally located in the Denver Metro area. Our storage and distribution services are tailored to meet each customer's unique requirements. Other services include pallet, roll stock, and slip-sheet forklifts, transloading, rework/reloading service, as well as short and long term storage.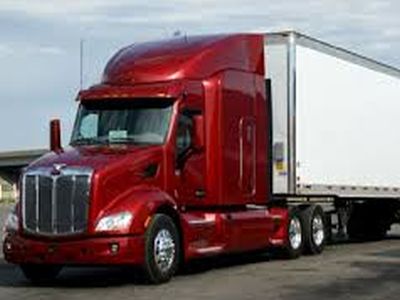 ABOUT
RFMX, Corp. / Houger Express LLC.
500 E. 76th Ave. Bld#2 Denver, CO 80229