The Best Choice for Warehouse, Distribution & Transportation Services
First-class Professionals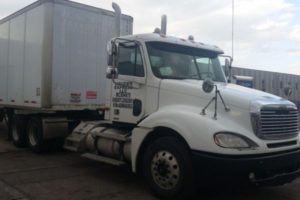 We are fully staffed with experienced professionals in every area of our operation.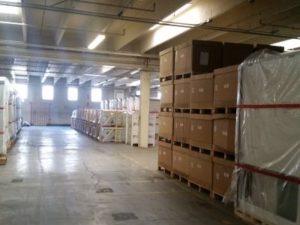 RFMX has a 155,000 square foot warehouse centrally located in the Denver Metro area.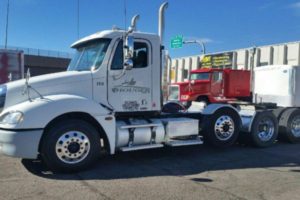 RFMX operates a fleet of over 50 well maintained, late model trucks.
Our Supply Chain Partners
With Great Things to Say!
"RFMX Warehouse is one of the best vendors I've had the pleasure of working with. They have been nothing but accommodating from receiving large shipments for my company to being there to guide me around the warehouse when I need to validate my company's stock on site. Marcy has been exceptionally helpful and understanding – especially with coordinating shipment receiving. Vivian has also been especially helpful walking me around the warehouse if there's anything I need.
Everyone at RFMX has gone above and beyond. They run an amazing, customer-focused business. If any other company or individual has large storage needs, RFMX is the best choice."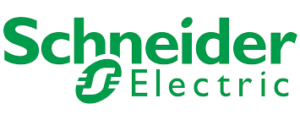 N. Launspach
Secure Power Division | Schneider Electric